6+ Reel Slots
As we all know, there are two basic categories for online slots: one comes with three reels, generally known as classic slots, while the other is video slots of five reels. However, online video slots may have more than 5 reels.
Let's see what's the deal with 6, 7, 8 reels slots.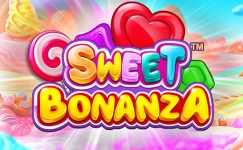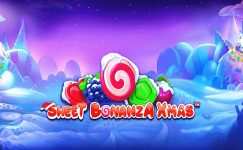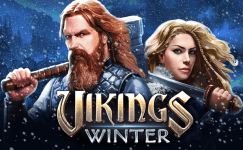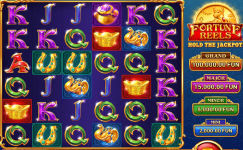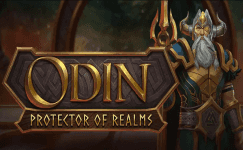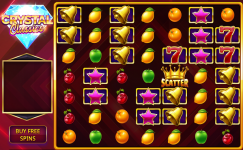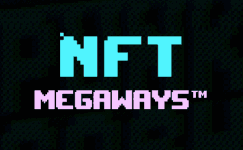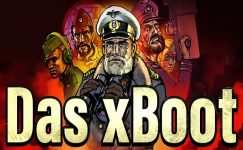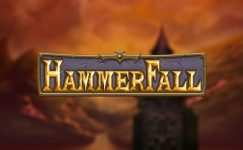 FAQs
What reel sets are the best for new players?
Beginners should start with the five-reel slots because they are considered standard ones, and out there s a lot of helping guides for such slots.
Do I win more with 7-reel slots?
7-reel slots offer more positions for landing winning combinations, so there is a huge opportunity to get more wins.
Are the Gigablox and Mega symbols the same?
No, Gigablox split one symbol up to 5x5 while a Mega symbol combines the symbol positions.