Fixed Jackpot Slots
A jackpot is an enormous amount that you can win from a game; while there are two main types of jackpots that are commonly known among the players, one is known as a progressive jackpot, whose value increases over time, while the other is known as a non-progressive or fixed jackpot.
A fixed jackpot rewards a fixed amount of prize and is not influenced by external factors, nor does its amount grows over time.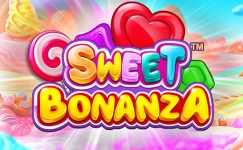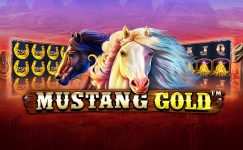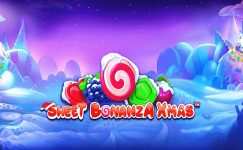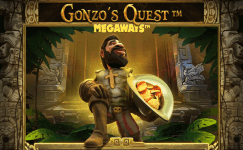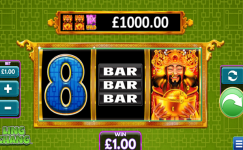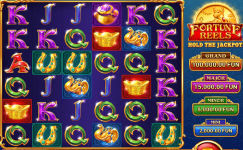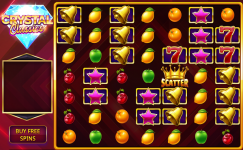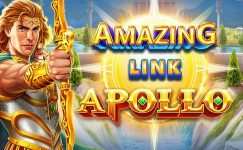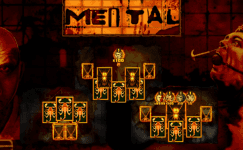 FAQs
What's better: Progressive or Fixed Jackpot?
Each type of jackpot works differently with the players, so the players who are content with small fixed payouts choose the fixed jackpot slots, while those who have a huge budget and want to pool big wins choose for the progressive slots.
Is the RTP higher with fixed jackpot slots?
The RTP of a slot is not associated with the jackpot type, but yes, most of the online slots with high RTP have fixed jackpots.
What triggers a jackpot win?
Online slots employ RNG mechanisms; therefore, a jackpot in most slots is triggered by any bonus symbols combination or the bonus feature.